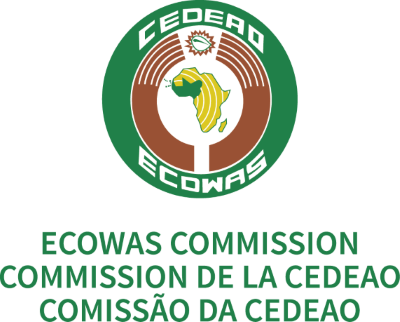 Training workshop on ECOWAS Trade Liberalization Scheme Web portal 6th – 10th June 2022, Lomé-Togo
The ECOWAS Commission will be  organizing a training workshop for ETLS focal points from the 15 Member States  in Lomé, Togo from 6th to 10th June 2022.
The main objective of the training workshop is  to ensure the optimal use of the ETLS website and the portal by the various Focal points from member states. The training on the Portal aims to facilitate and accelerate the approval procedure of companies and their products in the ECOWAS region under the ECOWAS Trade Liberalization Scheme (ETLS).
Through this, the Commission hopes to reduce the time taken to process and approve applications under the Scheme as well as the time taken to notify the lists of approved companies and products to the Member States. The list of approved companies and products will be available on the website and regularly updated to enable Customs administrations to have an updated list of companies and products that could circulate freely in the ECOWAS region.
In addition, the training will unveil the dedicated platform  created to receive complaints regarding the movement of goods approved under the Scheme and to  process them in real-time.
the training will also, guide the focal point through the automatization of the approval procedure and establish the website aims to be the fastest and most reliable means of communication between the ECOWAS Commission and the Member States.