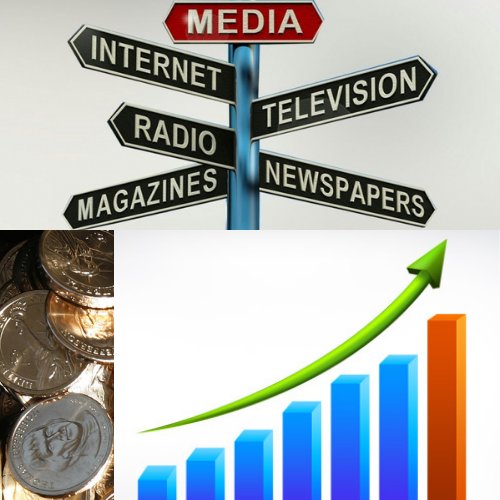 Virtual information workshop for the private sector of English-speaking Member States on the use of the ECOWAS Trade Liberalization scheme (ETLS) website 28th – 30th October 2020
The ECOWAS Commission in collaboration with the Trade Facilitation West African Program implemented by GIZ, will be organising a one-day sensitisation workshop with the Private Sector and Media from the 28th– 30th October 2020.
The aim of this sensitisation workshop will be to introduce or reintroduce the Private sector (Enterprises within the ECOWAS Member States),  and the Media to the Operations of the ETLS, the achievements of the ETLS, interact with the Private sector under the Scheme on the challenges encountered if any, obtain feedback from the media on the visibility position of the ETLS and how best to promote the Scheme in the various Member States to facilitate increased participation from the private sector.
The sensitisation workshop will include:
Presentation of the rationale and the structure of the platform
ETLS Website Demonstration
About ETLS
Where to get key ETLS documents (Legal/Journal)
How the National Approval Committee (NAC) link with ECOWAS Commission for submission of the application form and the notification of approved industrial enterprises and products
FAQs
How to be informed on ETLS activities
What are the approval procedures of the industrial enterprises and products under ETLS
Where to get Member State Information
How to access ETLS data base of updated approved industrial enterprises & products
Due to the virtual nature of the Workshop and the capacity of the platform for the Workshop , the delivery of the training  will be done based on language; the 28th session of the sensitisation workshop will be for Francophone speaking Participant from Member states , 29th for Anglophone Participant and 30th for Lusophone Participant. This strategy will be adopted to ensure the achievements of the proposed learning objectives as well as the effective and efficient delivery of the sensitisation workshop.