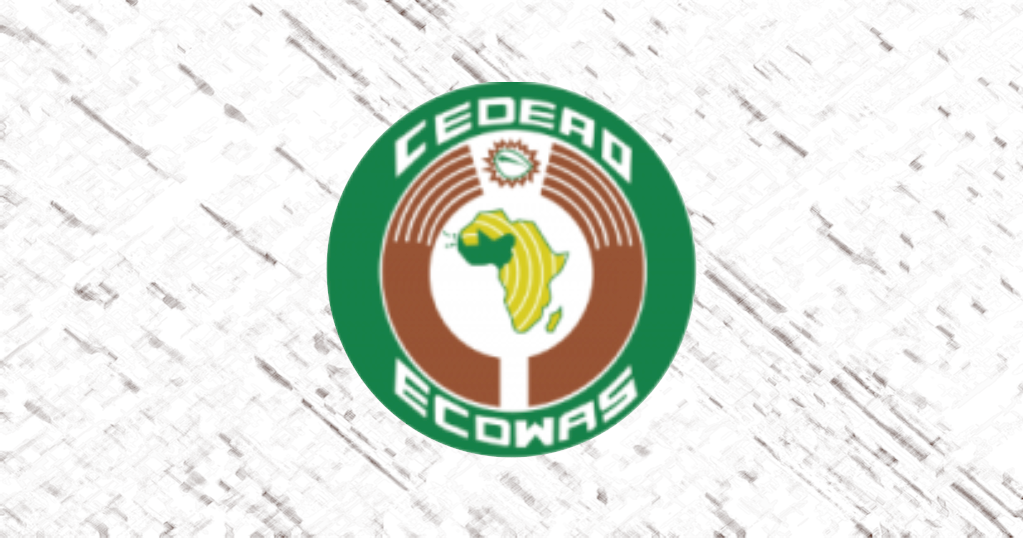 Training of Trainers on ECOWAS Preferential Treatment
In 2018, the Community revised the legal instruments relating to the ECOWAS rules of origin and origin recognition procedures. The main goal for this revision was to update and simplify the legal texts relating to the ECOWAS Trade Liberalization Scheme (ETLS), while bearing in mind developments at the continental level and also respecting the commitment of members States to international organizations such as World Customs Organization (WCO) and World Trade Organization (WTO).
To this end, a Supplementary Act on ECOWAS rules of origin and origin recognition procedures was adopted by the Authority of Heads of State and Government in December 2018. Two Regulations on the modalities for the implementation of the Supplementary Act were adopted by the Council of Ministers in December 2021.
To ensure better understanding and effective implementation of the provisions of these new texts on ECOWAS rules of origin and procedures of origin recognition of Community products, the Customs Union and Taxation Directorate in collaboration with its development partner GIZ under the Trade Facilitation West Africa (TFWA) Components 1 and 2 will undertake series of training workshops based on linguistic groups of member states.
The main purpose of these workshops therefore is to train focal points of the National Committee of origin recognition (NCOR) on the new ECOWAS rules of origin as well as the new procedures for the recognition of origin of products from member states.
The trainings will cover among others, the legal basis and practical concepts of the ECOWAS preferential Treatment mechanism, simplification measures, new methodology for the calculation of value-added criterion, procedures for the recognition of origin in ECOWAS and the various ways of certifying the community origin of goods produces in member states as well as case studies of origin recognition procedure and how to authenticate ECOWAS certificate of origin.
The training will be done in 3 phases with two (2) delegates per member States:
Phase 1:  Francophone group (Benin, Burkina Faso, Cote d'Ivoire, Guinea, Mali, Niger, Senegal, Togo). from 14th to 18th March 2022 in Abidjan, Cote d'Ivoire.
Phase 2: Anglophone group (The Gambia, Ghana, Liberia, Nigeria, Sierra Leone) from 21st to 25th March 2022 in Accra, Ghana; and
Phase 3: Lusophone group (Cabo Verde and Guinea Bissau). 28th march to 1st April 2022 in Praia, Cabo Verde