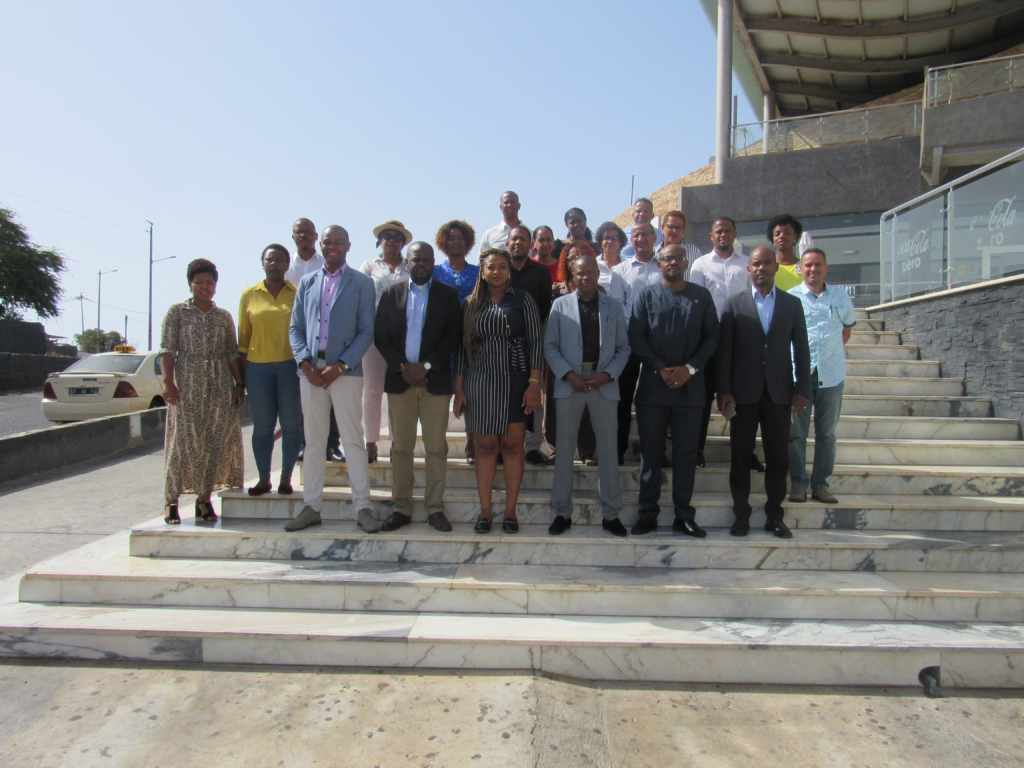 Sensitization workshop in Cape Verde for the Private Sector and Custom Authority from 4 – 6 June 2019 at Praia, Cape Verde.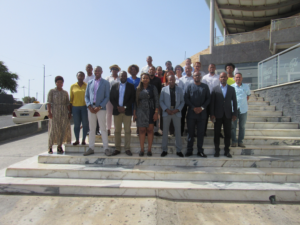 The ECOWAS Commission, through the GIZ supported Trade Facilitation West Africa Programme,  conducted training and sensitization workshops on the 4 – 6 of June 2019 at  Viepraia Hotel, Praia, Cape Verde.
The major objective of the workshop was to create awareness of ECOWAS regional trade, trade-related policies to contribute to their effective and efficient implementation and create access to information on regional and continental trade policies for private sectors and custom officers.
Trade Facilitation Agreement and its benefits to the Private Sector was extensively discussed and  ECOWAS Trade Liberalisation Scheme (ETLS) registration process, Rules of Origin and the National Approval Committee were deliberated to take stock of all  the notable achievements thus so far and to further strategies on implementing measures to enhance the sustainable nature of the Scheme .
The workshop was targeted at three categories of the participant; The Organised Private Sector such as members of trade associations, Chambers of Commerce, Small and Medium Scale Business, private sector associations etc , Shippers, freight forwarders operating at borders and ports and Custom Authorities.
it also recorded in attendance of 40 participants from the private sector on the first day, 25 customs officers on the second day and 23 customs officer on the third day of the workshop.