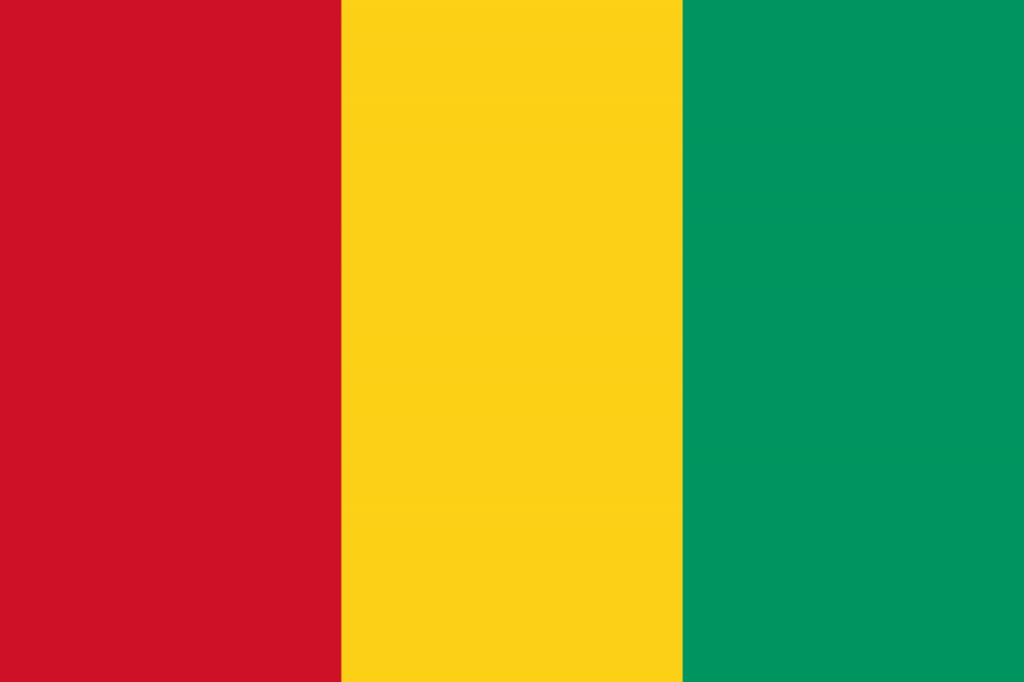 Virtual Training for members of the National Approval Committee (NAC) of Guinea on the ECOWAS Trade Liberalisation Scheme (ETLS), 12 – 14 October 2020,
The National Approval Committee from each ECOWAS Member states helps to ensure the Conformity of Enterprise and products to the ECOWAS Rules of Origin through the technical screening via the approval procedure. However, in practice this procedure proves cumbersome combined with the responsibility of guiding Enterprise in understanding the Harmonised Community Description Coding System as it relates to their products and allow these products benefit in the free circulation amongst members without the payment of Taxes under the ETLS.
The ECOWAS Commission in collaboration with Trade Facilitation West Africa II programme through GIZ will be organising a Virtual Training for Members of the National Approval Committee of Guinee. This training is schedule to take place from the 12th -14th October 2020.
The Virtual training will include:
An overview of the ECOWAS Trade Liberalisation Scheme (ETLS) and its operational mechanism,

The presentation of the "Standard application form for approval of the ECOWAS Trade Liberalisation Scheme",

Practical guide for filling in the application files for approval to the ECOWAS Trade Liberalisation Scheme (ETLS),
presentation of the "Checklist for the examination of applications for approval under the ECOWAS Trade Liberalisation Scheme (ETLS)",
Elements of the file to be transmitted to the ECOWAS Commission by a Member State within the framework of the approval of enterprises and industrial products to the ECOWAS Trade Liberalisation Scheme (SLE),
presentation on the ECOWAS community rules of origin, Practical work on the determination of ECOWAS community rules of origin,
Practical work for the examination of application files for approval to the ECOWAS Trade Liberalisation Scheme (ETLS) using the Checklist,
Practical work for the drafting of the approval decision for the ECOWAS Trade Liberalisation Scheme (ETLS)